We are delighted to announce the official acquisition of Château Vrai Canon Bouché, in the Canon-Fronsac appellation.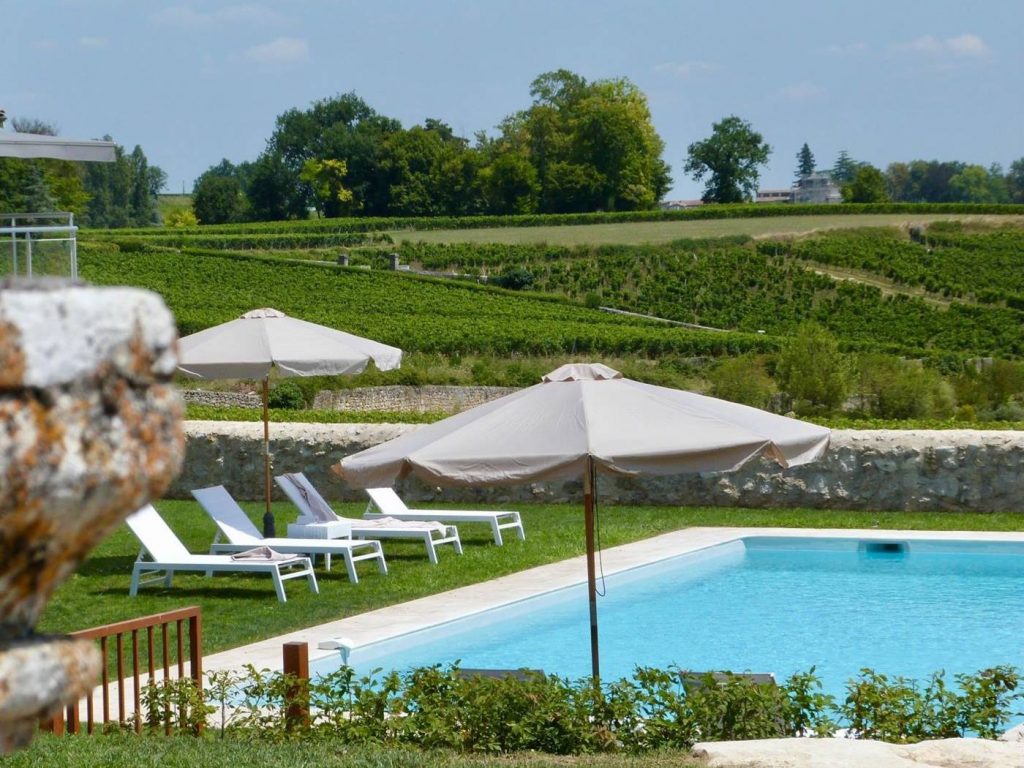 This jewel of a property stands on a promontory overlooking the rolling landscape of Fronsac and has 13 hectares of vines. The soil is rich in clay resulting from the decarbonation of asteriated limestone, the bedrock of Saint Émilion's greatest terroirs. Planted with 70% Merlot and 30% Cabernet Franc from mass selection, Château Vrai Canon Bouché has been recognized by wine professionals such as yourself for several years for the quality of its terroir.
This is a great opportunity for us! Vrai Canon Bouché will obtain Organic Agriculture certification in 2022, making possible its integration into Château de La Dauphine's already certified grand vin. This will allow us to take the property's elegance, freshness and excellence to a new level. The acquisition further consolidates Château de La Dauphine's position as a leading right bank property with its 66 hectares.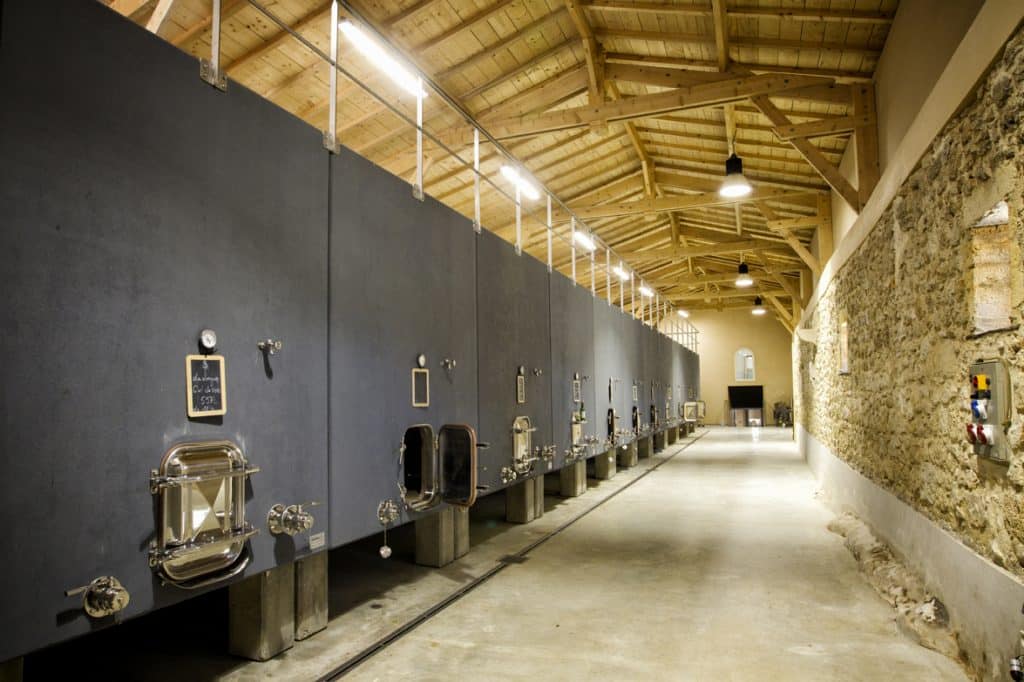 Experience life in a château! Château Vrai Canon Bouché welcomes you to its magnificent stone villa overlooking the rolling countryside of Fronsac, just a few minutes from the medieval village of St Emilion, a UNESCO World Heritage site. The château is beautifully located in the heart of the winegrowing area on Bordeaux's right bank. This delightful wine property built in the 18th century was renovated in 2018 and consists of: 6 modern rooms with exposed stone walls and 6 bathrooms or shower rooms with stone walls. From the property's belvedere surrounded by an organic vineyard, you can see the Dordogne river as it winds its way through the rolling Canon-Fronsac landscape. Windows on either side of the villa open onto the winery facilities, so you can see any activity in the barrel cellar.
Book your hollidays on the AIRBNB website !