Biodiversity-oriented approach
Our philosophy and the initiatives we have undertaken help to preserve and protect biodiversity on the property
to preserve and protect biodiversity on the property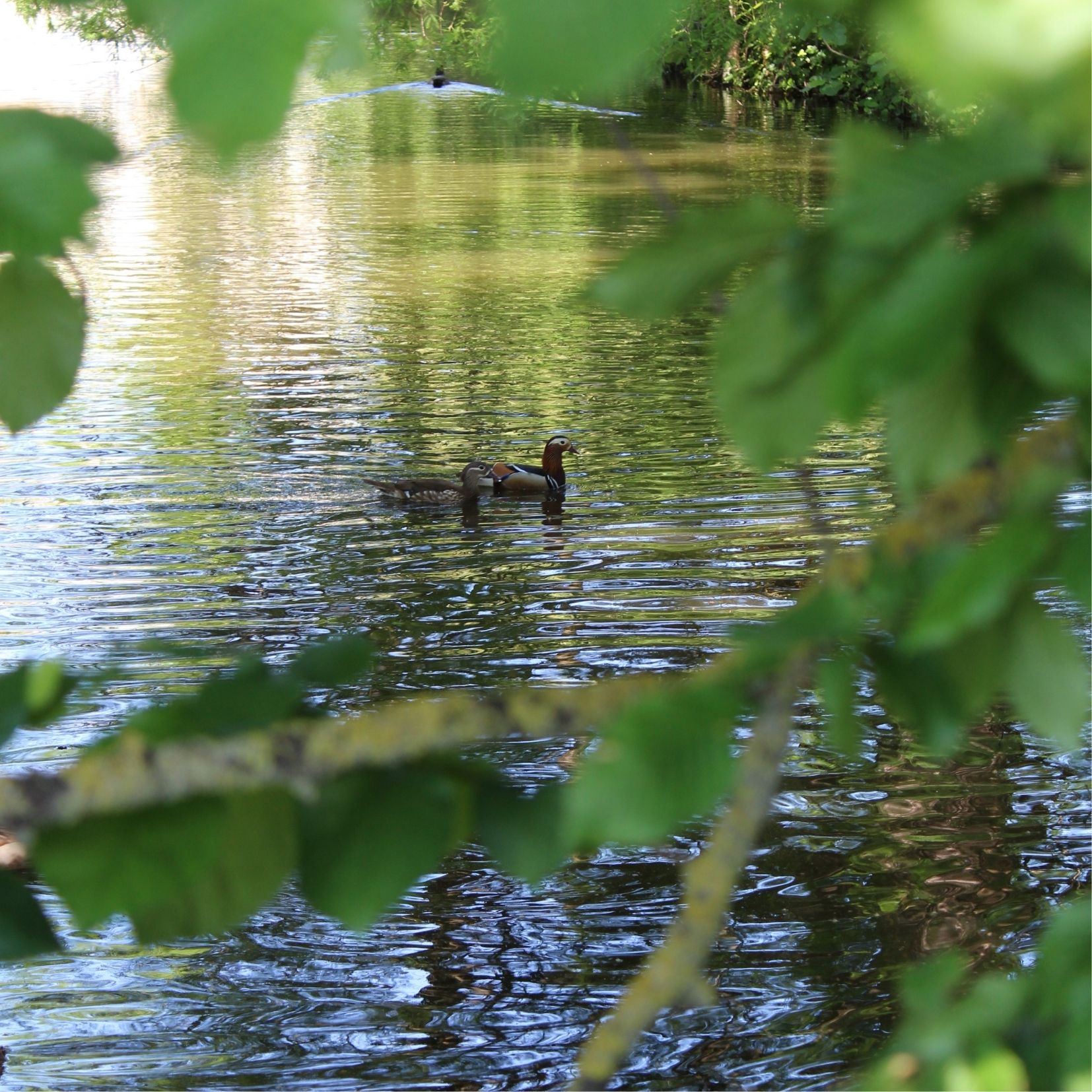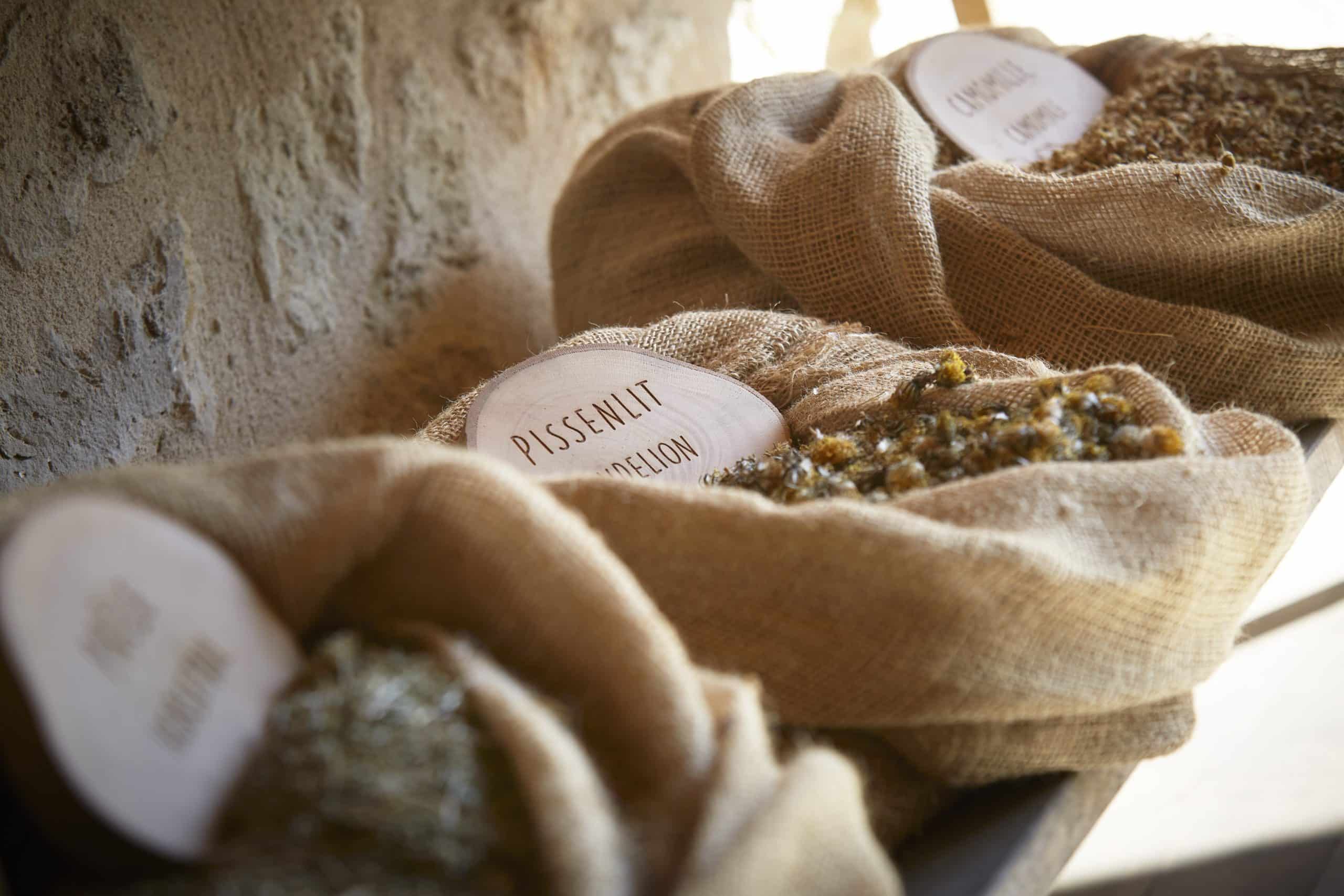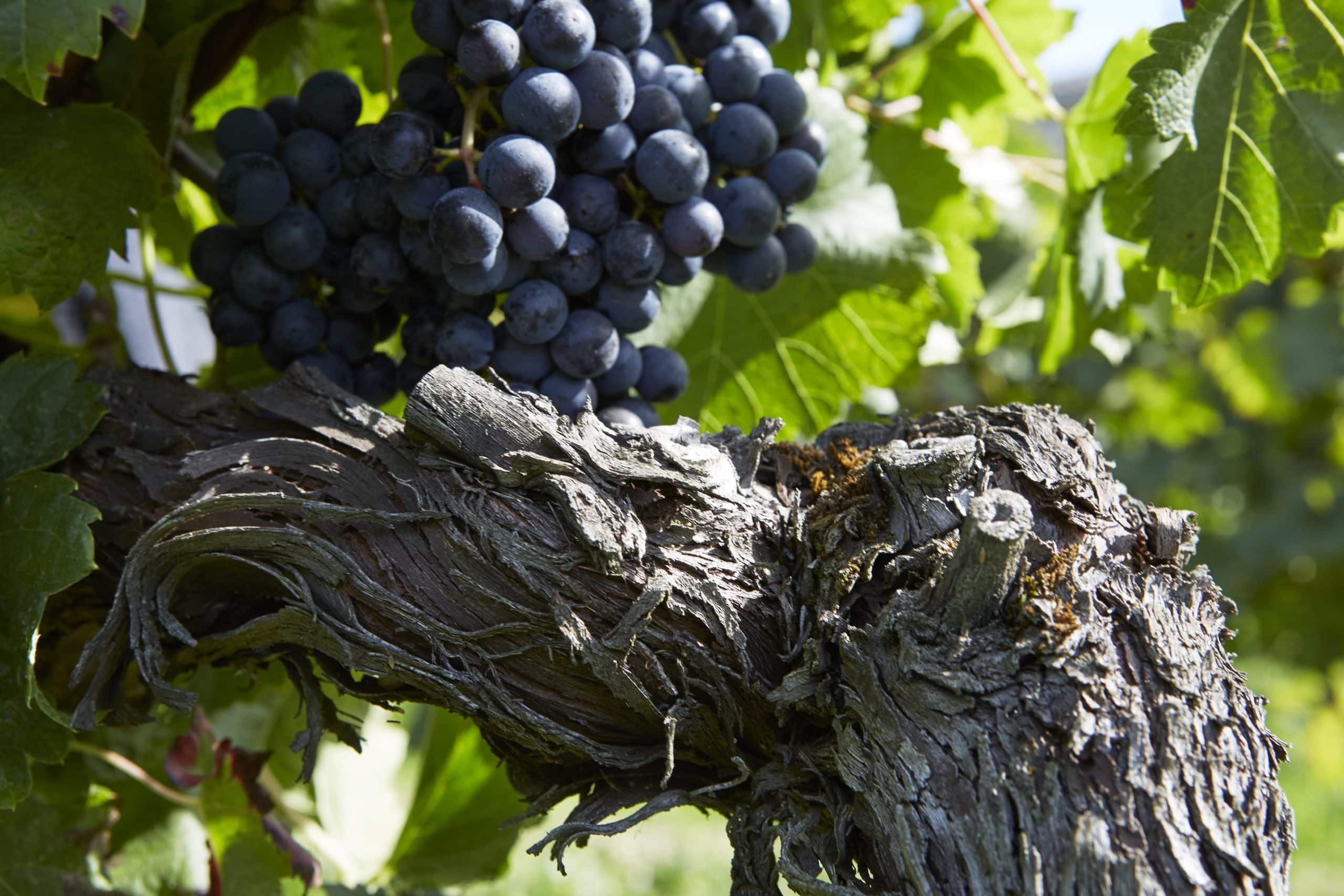 One of the major transitions that has taken place in the vineyard was our conversion to Organic Agriculture 10 years ago, when we stopped using all pesticides and chemicals, and the obtaining of certification in 2015. That same year, we decided to go further in this more environmentally-friendly approach with the introduction of biodynamicvineyard management. This involves working in total harmony with nature according to the lunar calendar, which guides us in the application of natural preparations in the vineyard (manure, silica, plants, essential oils, etc.).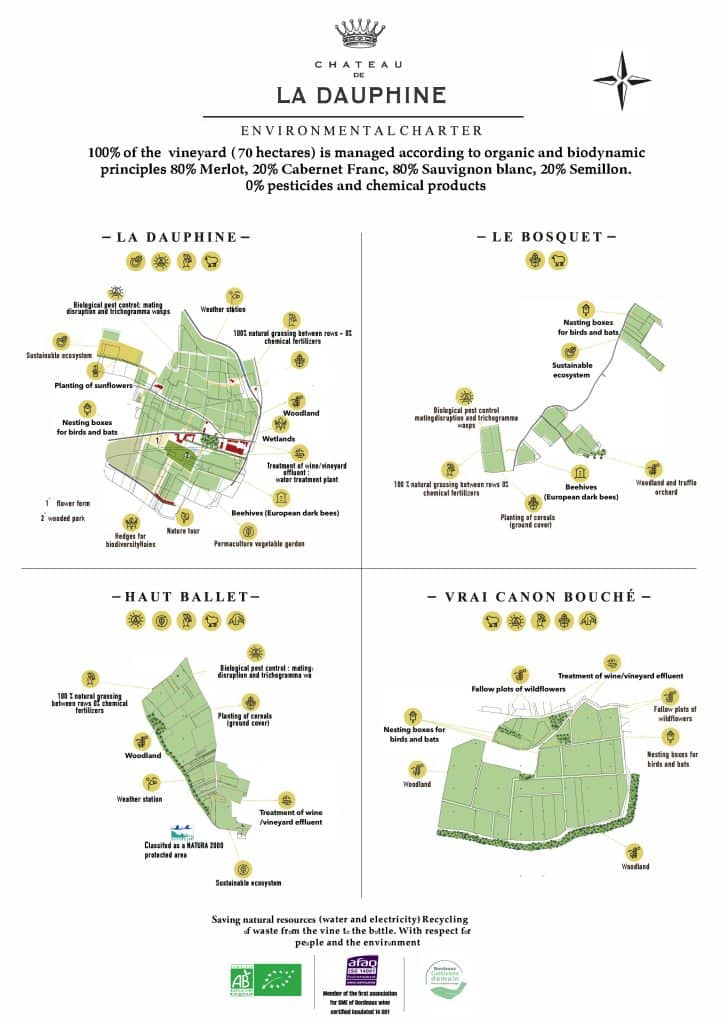 Any measures we take are also part of an overall strategy (Organic & biodynamic), the collective approaches of the Bordeaux Wine Environmental Management System (EMS) and Bordeaux Cultivons Demain in conjunction with the CIVB (CSR Charter). From the transhumance of our sheep, to the nesting boxes for birds and bats made from wine crates, our League for the Protection of Birds (LPO) refuge area and our permaculture vegetable garden... Our philosophy and our daily work focus on preserving, protecting and helping what Nature offers us as much as we can, while at the same time reducing our environmental impact.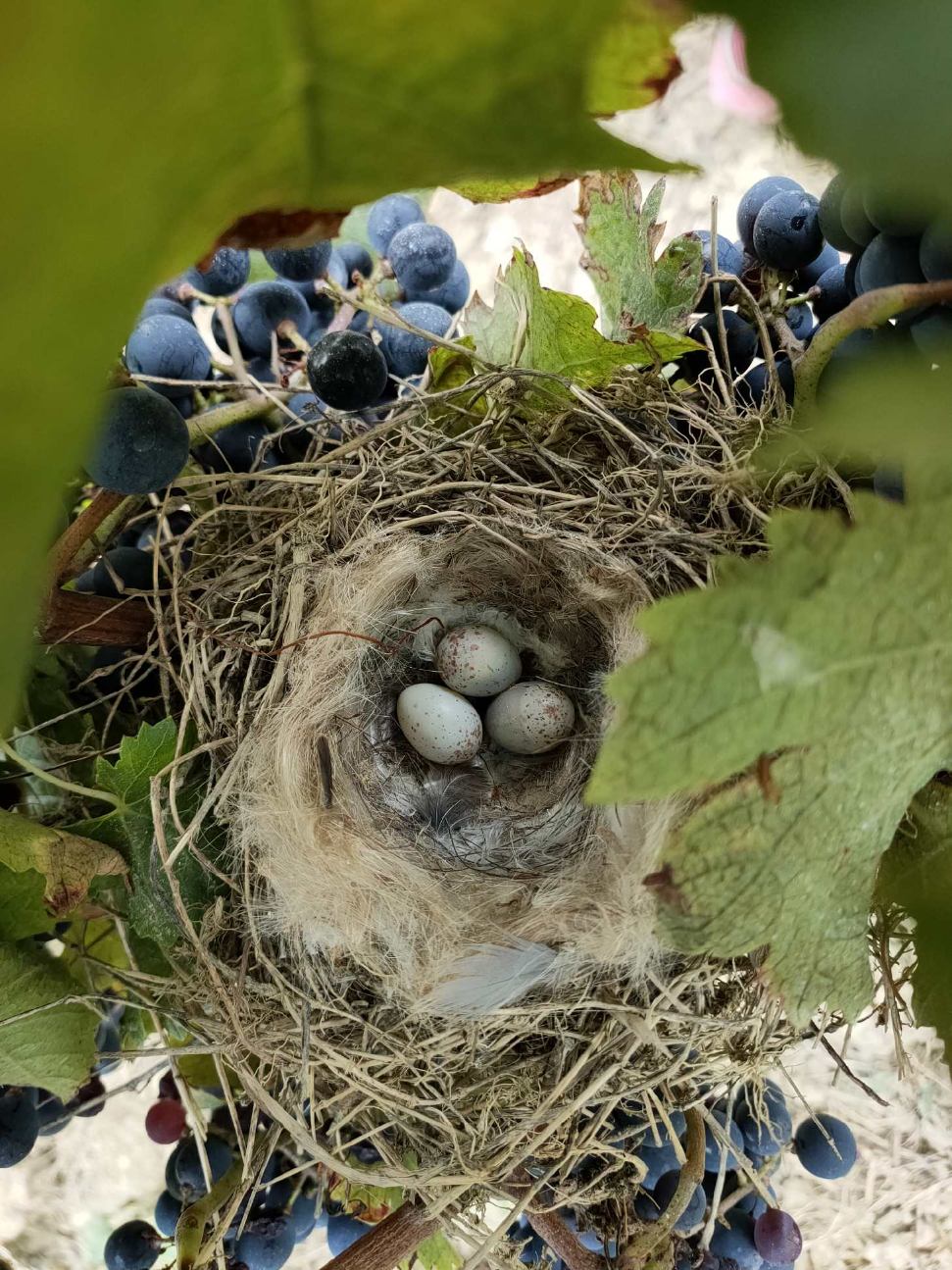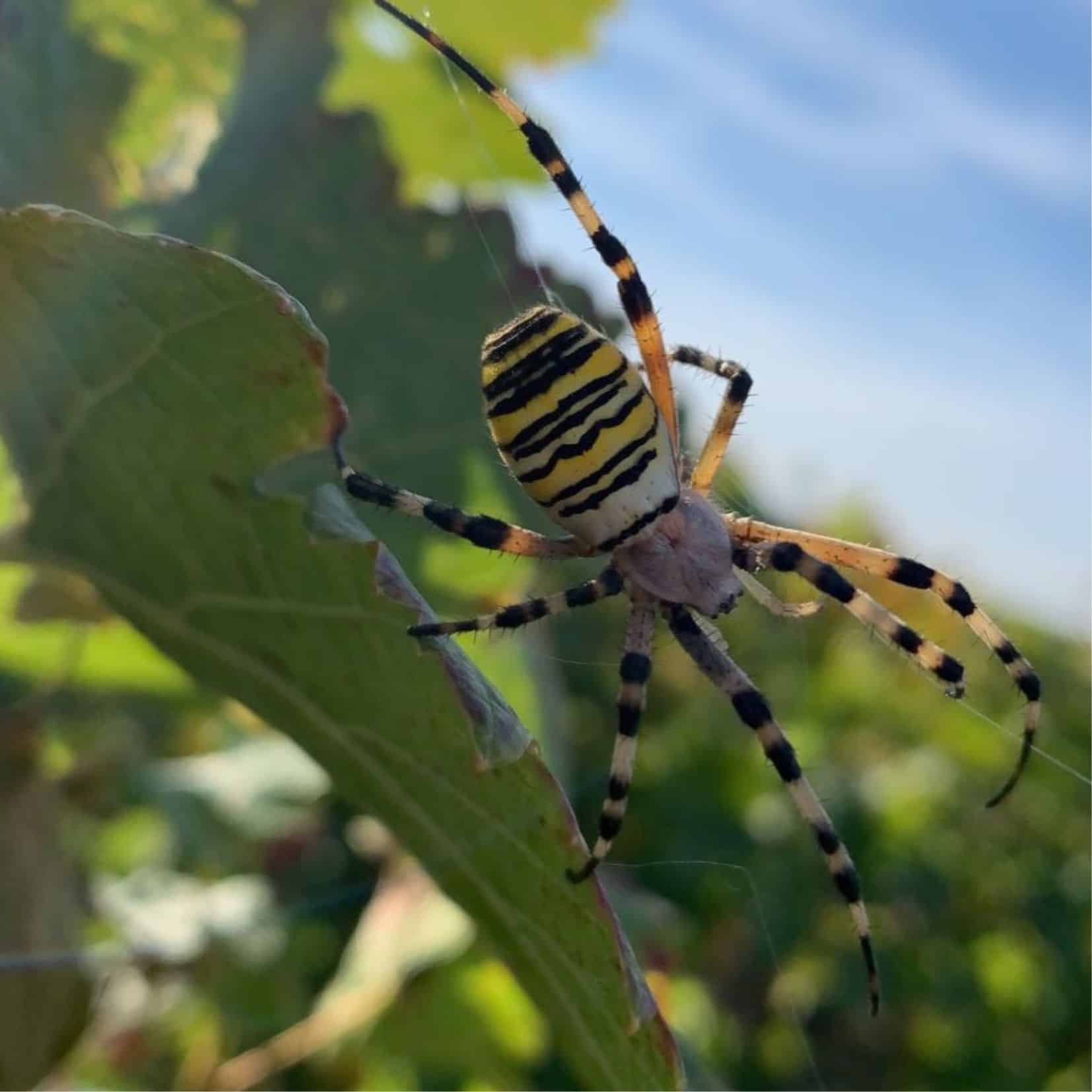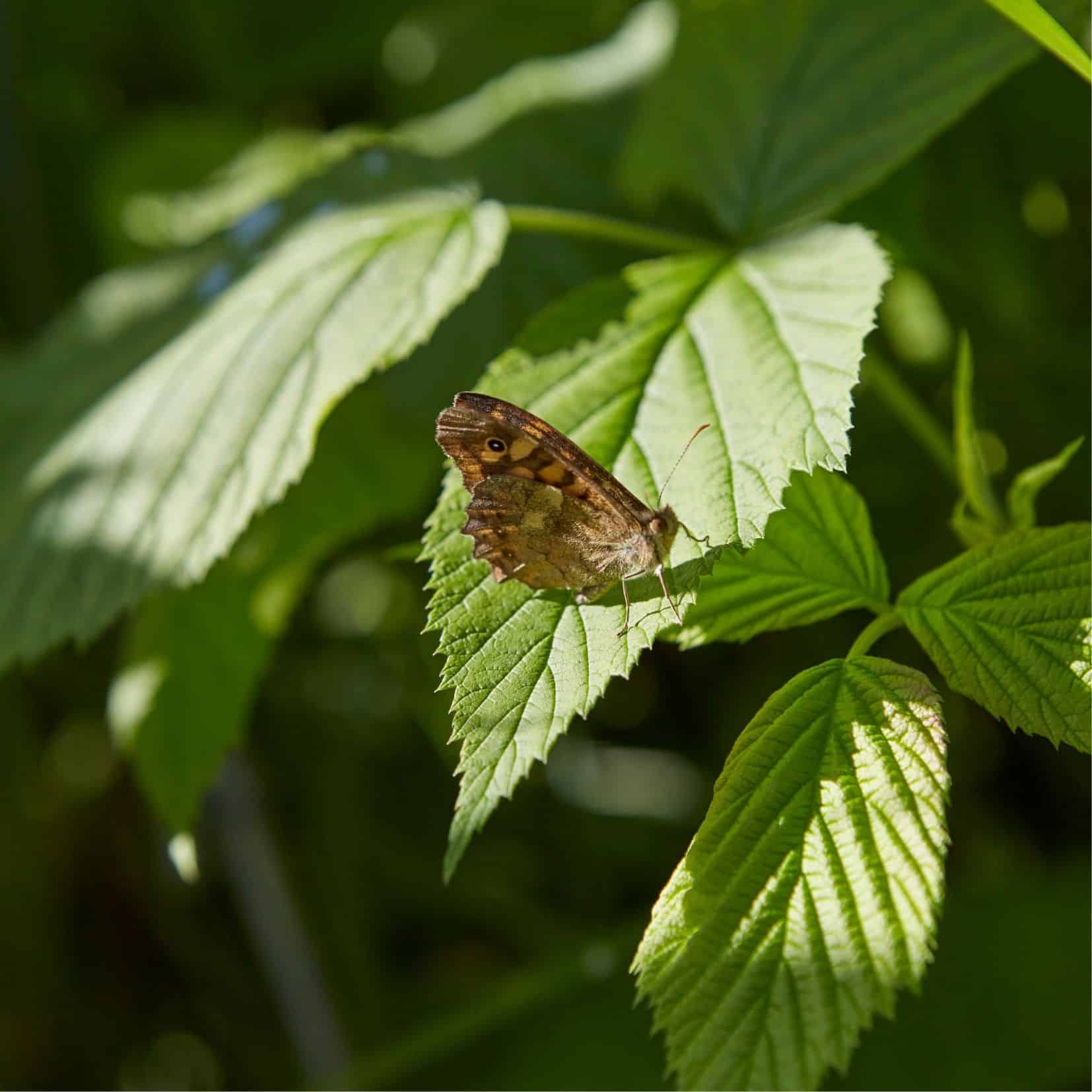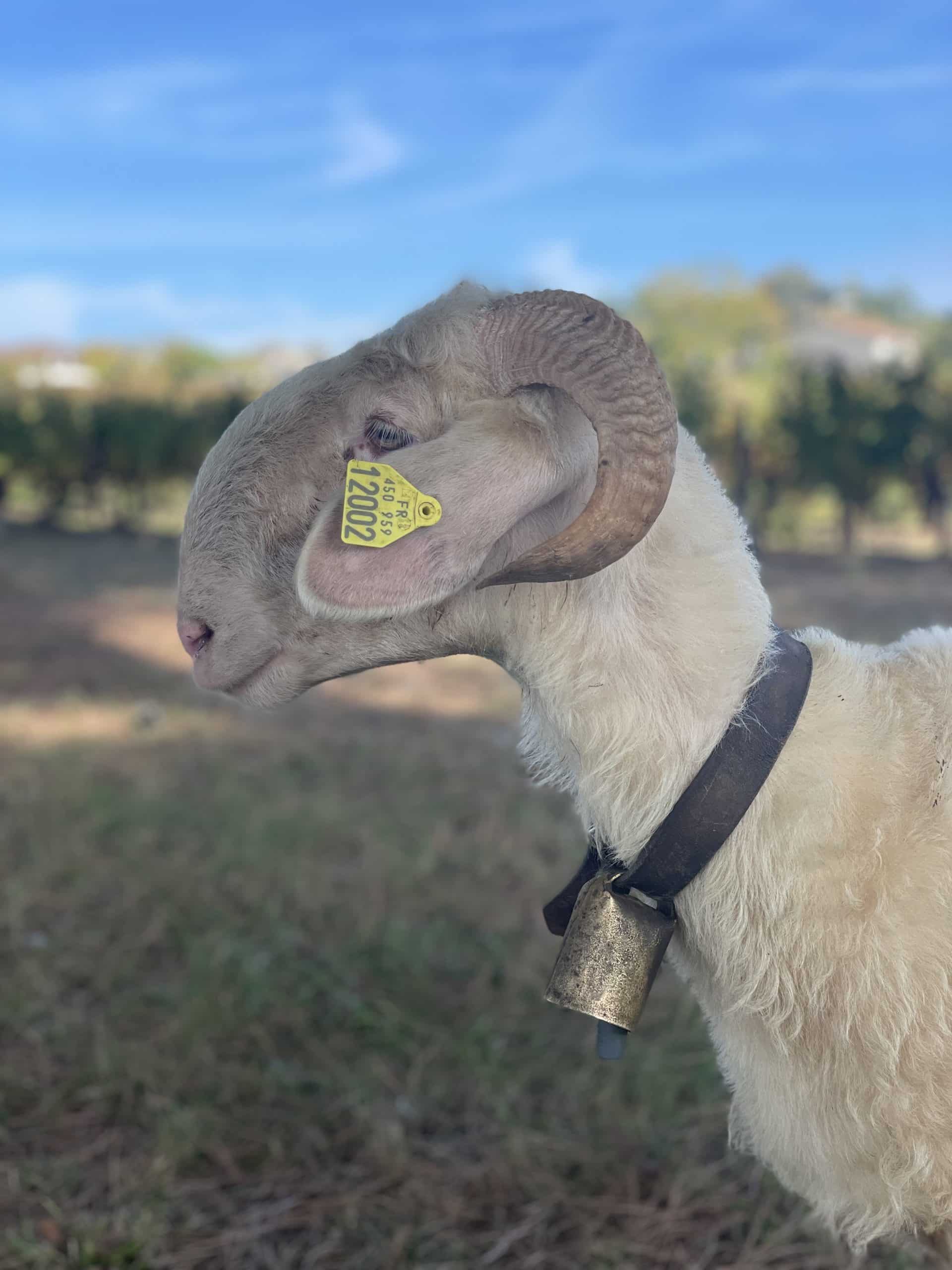 Découvrez les autres rubriques ...