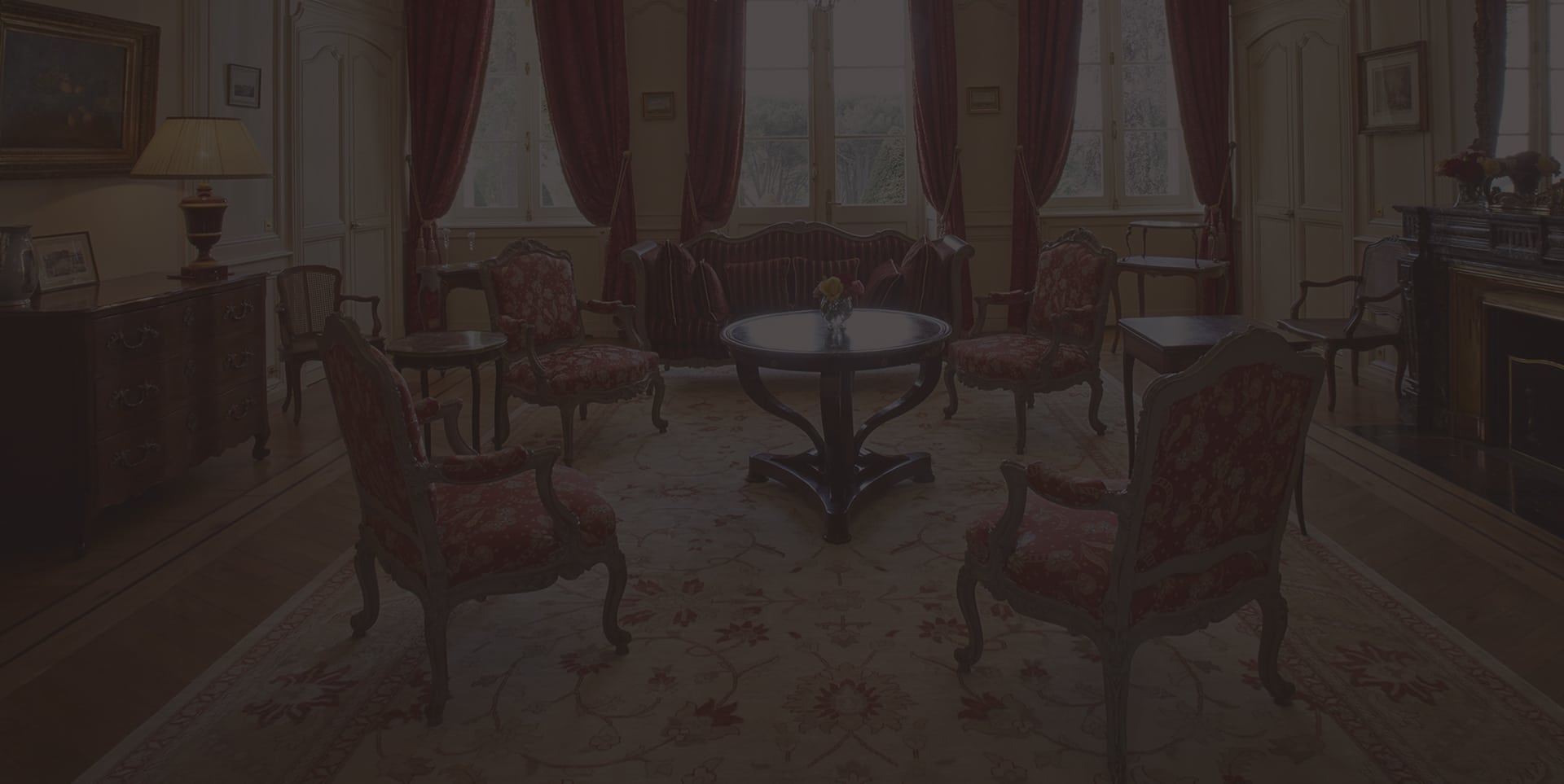 Hire a room for your event
Weddings, receptions, functions... The Harvest Room is a superb venue!
Château de La Dauphine will be delighted to host your event and is open throughout the year
The Conference Room
The conference room is equipped with furniture, a screen and video projector, paper board and Wi-Fi. It has capacity for 15 to 20 people in a U-shape or meeting room configuration, 45 people in a classroom layout, or 60-80 people in theatre style seating.

We offer a conference package by the day and per person that includes: rental of the room and its facilities, welcome coffee, break with hot/cold beverages and pastries, lunch accompanied by the property's wines, afternoon break with drinks.

It can be combined with a tour of the property and a wine tasting.