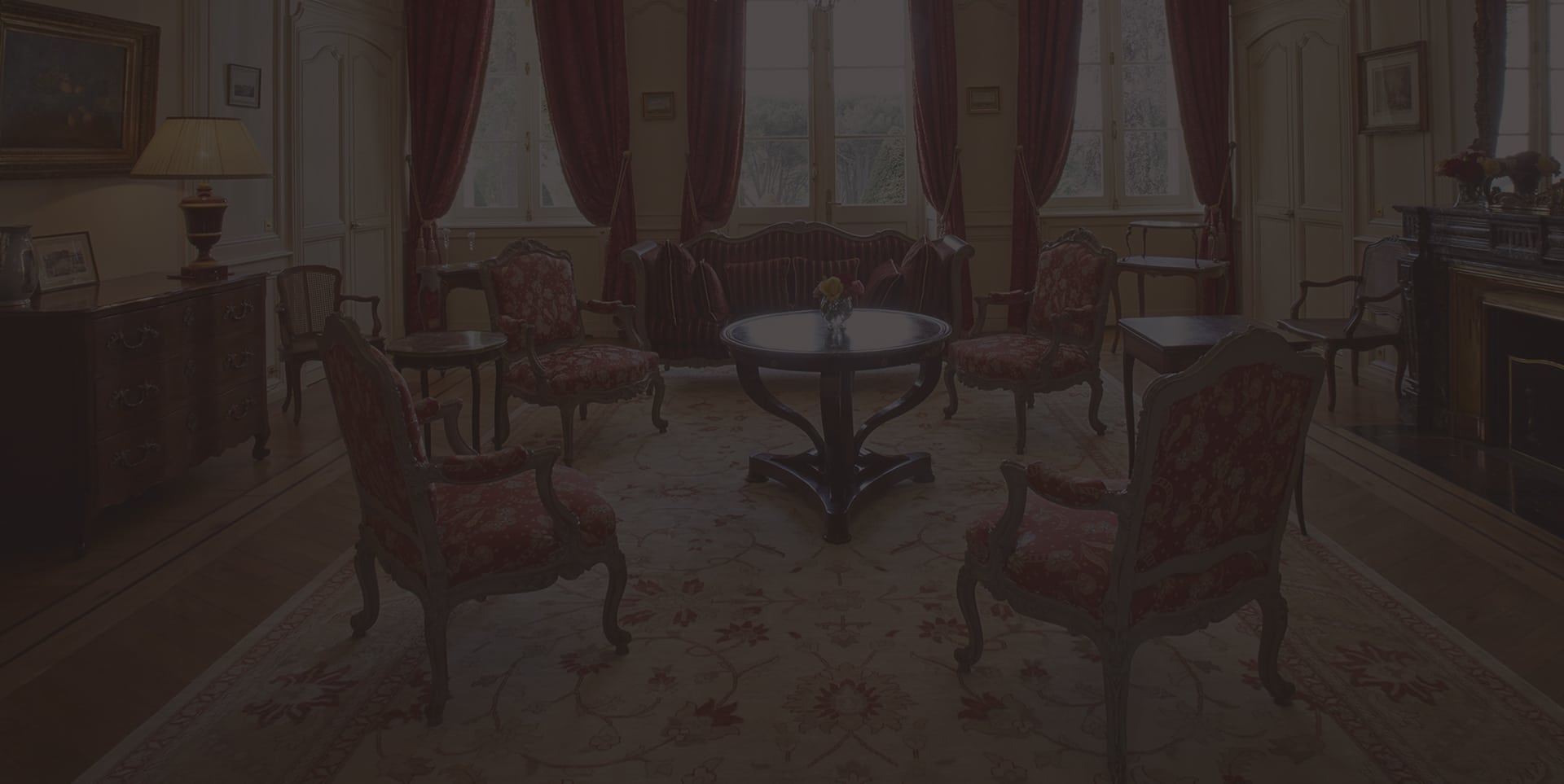 Hire a room for your event
Weddings, receptions, functions... The Harvest Room is a superb venue!
Château de La Dauphine will be delighted to host your event and is open throughout the year
The Harvest Room
The Harvest Room is a 150m² independent reception room with open beams that overlooks the vineyards and grounds. The 90m² terrace and adjoining gardens are also available..

Heated, air-conditioned, and with flexible lighting to suit any occasion, the room also has a fully-equipped professional kitchen.

The Harvest Room is perfect for hosting private events such as weddings, birthdays, receptions and for large corporate events.

It has capacity for 150 people with banquet seating, 120 people with a dance floor (or 150 using the outdoor terrace) or 200 people for cocktail parties.


The Conference Room
The conference room is equipped with furniture, a screen and video projector, paper board and Wi-Fi. It has capacity for 15 to 20 people in a U-shape or meeting room configuration, 45 people in a classroom layout, or 60-80 people in theatre style seating.

We offer a conference package by the day and per person that includes: rental of the room and its facilities, welcome coffee, break with hot/cold beverages and pastries, lunch accompanied by the property's wines, afternoon break with drinks.

It can be combined with a tour of the property and a wine tasting.