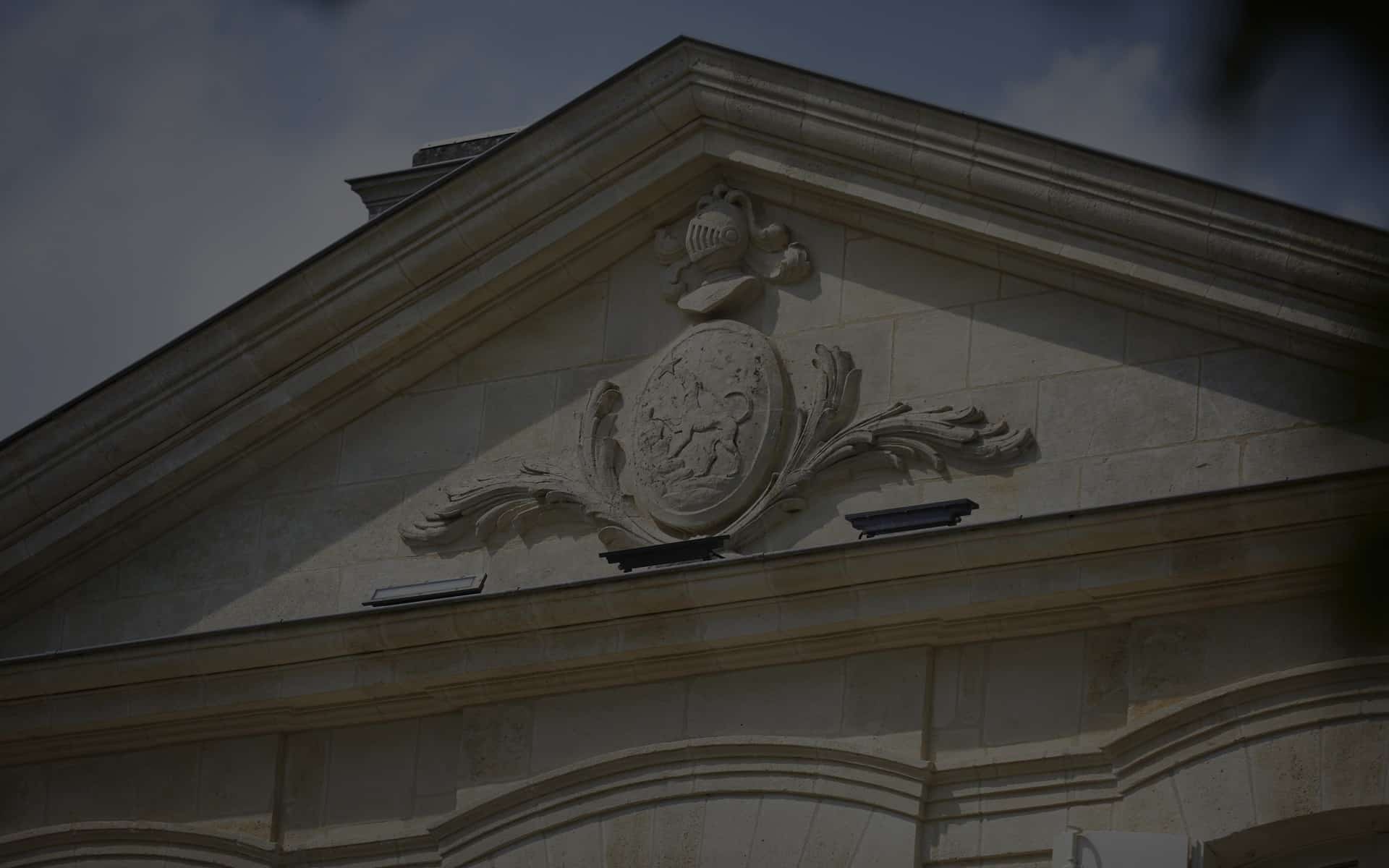 The history of Château de La Dauphine
1750 - 2023
The prestige of an appellation and of a property through the centuries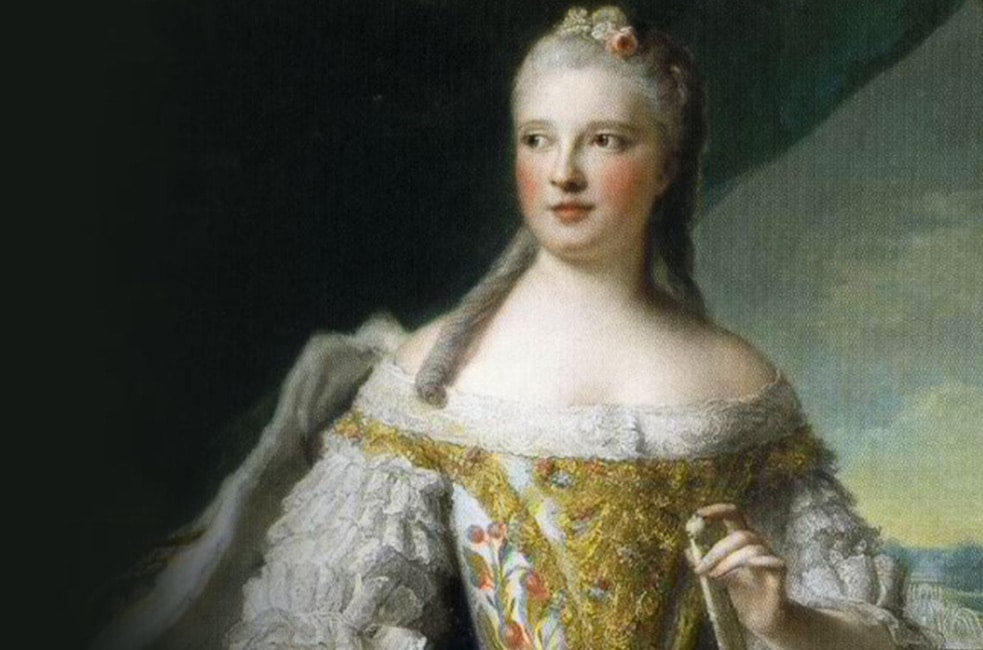 1750
The château was built between 1744 and 1750 by Jean-Baptiste de Richon, a lawyer at the Parliament of Paris, and a Civil and Criminal Judge in the Duchy of Fronsac. Shortly after its construction, Maria Josepha of Saxony, the Dauphine of France (the wife of Louis-Ferdinand of France, who, as the son of Louis XV, was the Dauphin), and mother of several of the last Kings of France (including Louis XVI) stayed at the château for a few days. This event contributed to the property's reputation, which was named in memory of the Princess's visit.

In 1985, François-Régis Marcetteau de Brem sold La Dauphine to the Moueix family of Libourne (who also own Petrus, Château Trotanoy and Magdeleine).

In 2000, Jean Halley (a former director and co-founder of the Promodes group) acquired Château de La Dauphine. Jean Halley, who died in 2011, and his son, Guillaume, undertook major investments to enhance the expression of the terroir and further develop the property's reputation.
2015
In 2015, the domain was purchased by the Labrune family, owner and founder of CEGEDIM, a technology and services company specialized in the health sector.

Continuing the efforts undertaken over the past fifteen years by the previous owners, the Labrune family intends to pursue the same strategy of producing high quality biodynamic wines that express the finesse of their terroir.

Over the course of its 350 years, the property has gradually increased in size, and now has 70 hectares of vines.

It is one of the largest properties in the Libourne region.