Fronsac
FRONSAC, AN ANCIENT APPELLATION
The Libourne region (St. Emilion-Pomerol-Fronsac) was one of the early Gallo-Roman areas of wine production in Bordeaux.
The first vineyards - planted in Fronsac - date back more than two thousand years.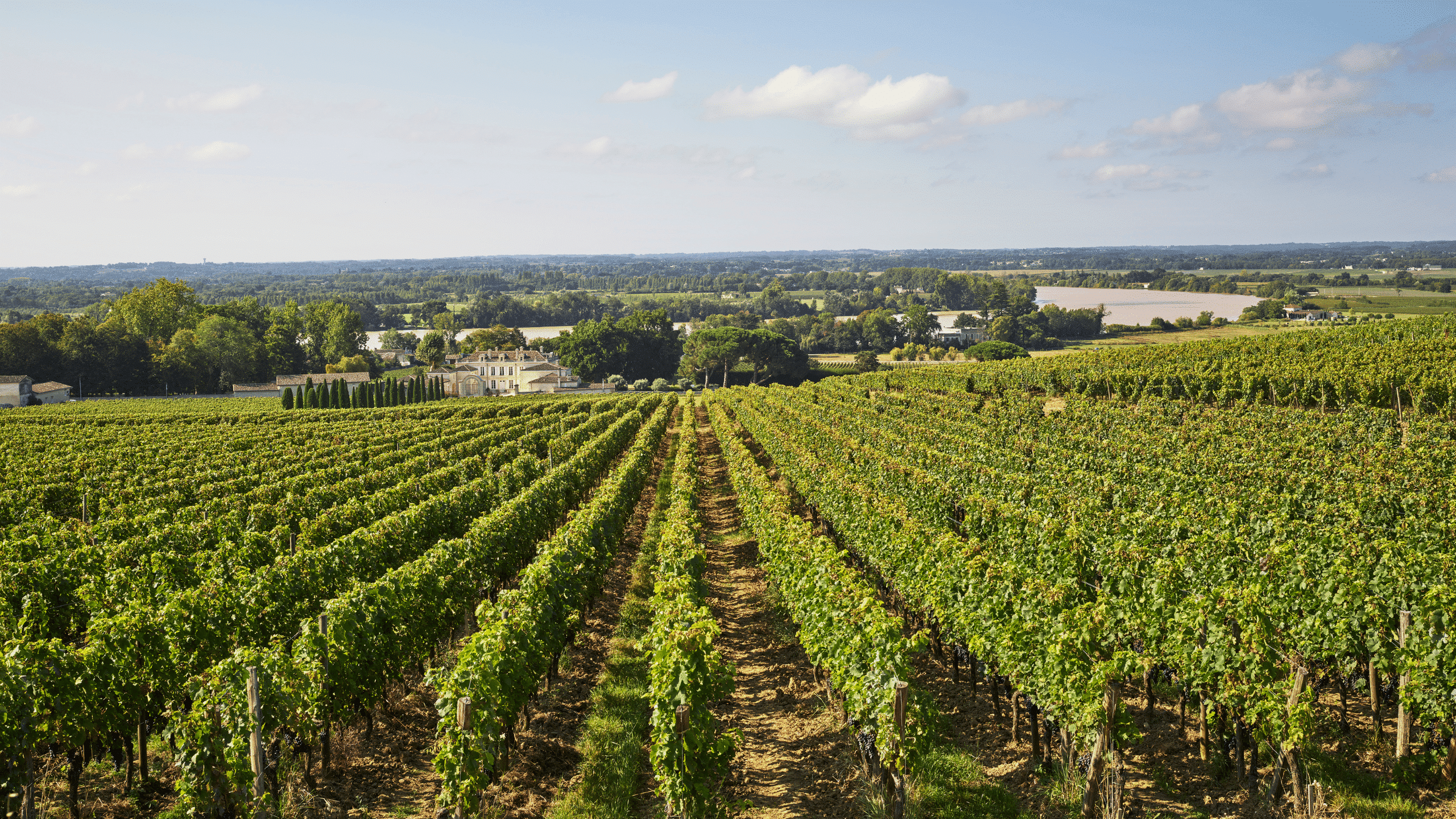 In 770, Charlemagne built a powerful fortress on Fronsac's tertre (knoll).
It was at around this time that "Fronciacus" (subsequently Fronsac) appeared.

In 1663, Cardinal de Richelieu acquired the land associated with the Duchy of Fronsac for his family. Ever since then, the reputation of Fronsac's wines has continued to spread. In the 18th century, the revolution in the quality of the Libourne region's wines took root here, and the flourishing international maritime trade contributed substantially to the recognition of Fronsac's vineyards as being among the finest in the Bordeaux region.

In the 18th century, Fronsac's wines enjoyed the best reputation in the Libourne area, and sold at higher prices than those of Saint Emilion and Pomerol.