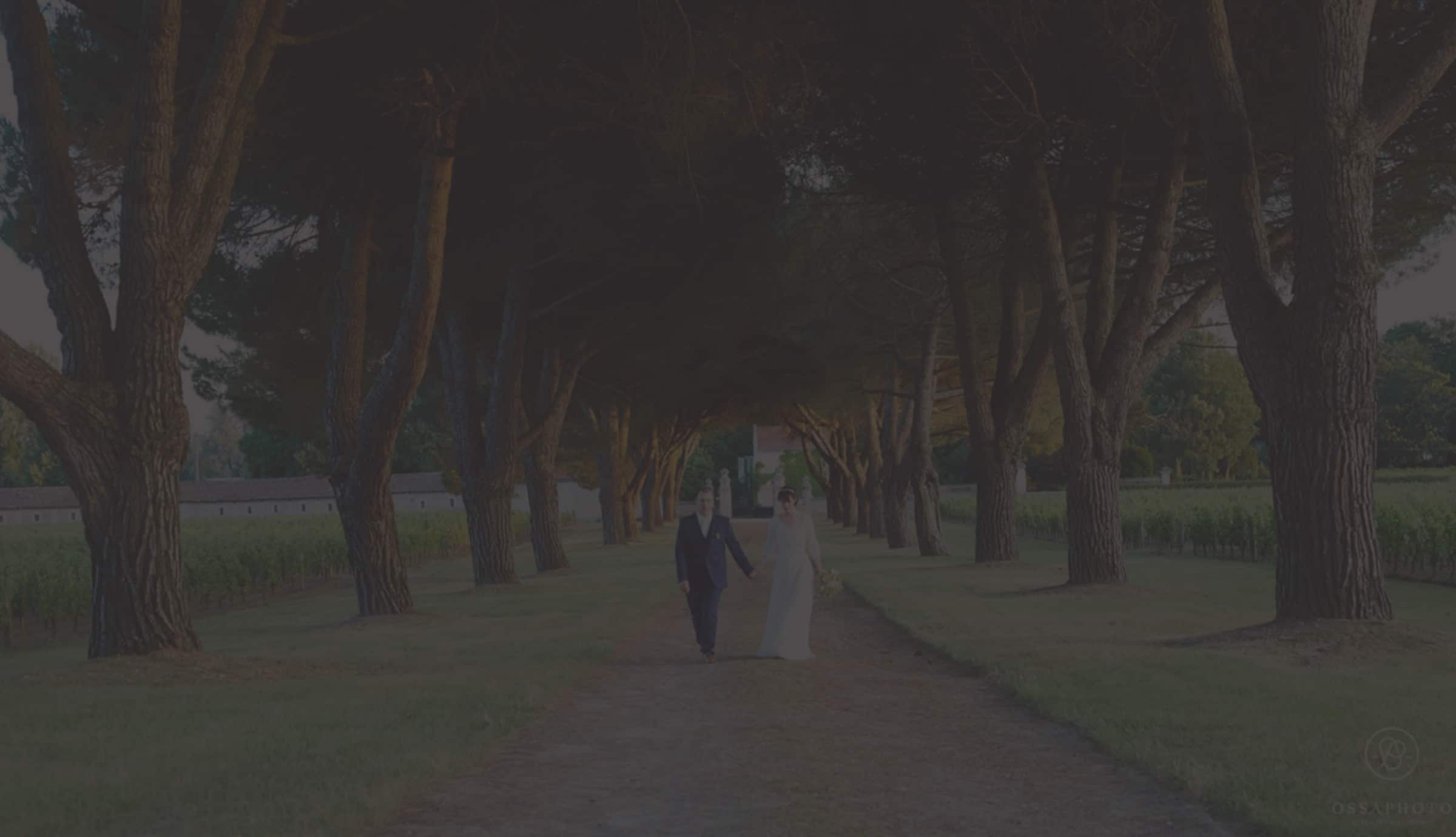 Our wines
Welcome to the Château's store
Château de la Dauphine produces three fine wines that express the character of Fronsac's terroir with finesse and elegance.
Château de La Dauphine

A harmonious, generous wine, characterized, like Château de La Dauphine itself, by elegance and complexity.


Produced with the vines that grow on the hillsides, this wine is aged for 12 months in French oak barrels with 30% renewed each year, amphoras, and bigger tasks.  La Dauphine has a substantial capacity to improve further with age.



Delphis de La Dauphine

Delphis is the property's second wine and is produced from the vines in the Château's enclos (walled vineyard); the link with royalty is maintained, Delphis meaning "dolphin" in Greek ("Dauphin" in French means both "dolphin" and "heir to the throne").

Pleasant and fruity, this is an accessible, easy-to-drink wine that can be enjoyed with fine food on a daily basis.



White of La Dauphine

For several years now, the Blanc de La Dauphine, certified organic, has been produced in a limited edition.  A very aromatic bottle, expressing notes of citrus, yellow fruit and lychee, on a brioche background. A beautiful vivacity in mouth, with fat and toasted touches in a long aromatic persistence.