On Tuesday, September 3, 2019, the entire La Dauphine team gathered at the first light of day to harvest the white plot.
This plot of almost 1 hectare, 80 sauvignon blanc and 20 semillon, was planted 4 years ago, so this is the first time that the harvest is large enough and qualitative to harvest it.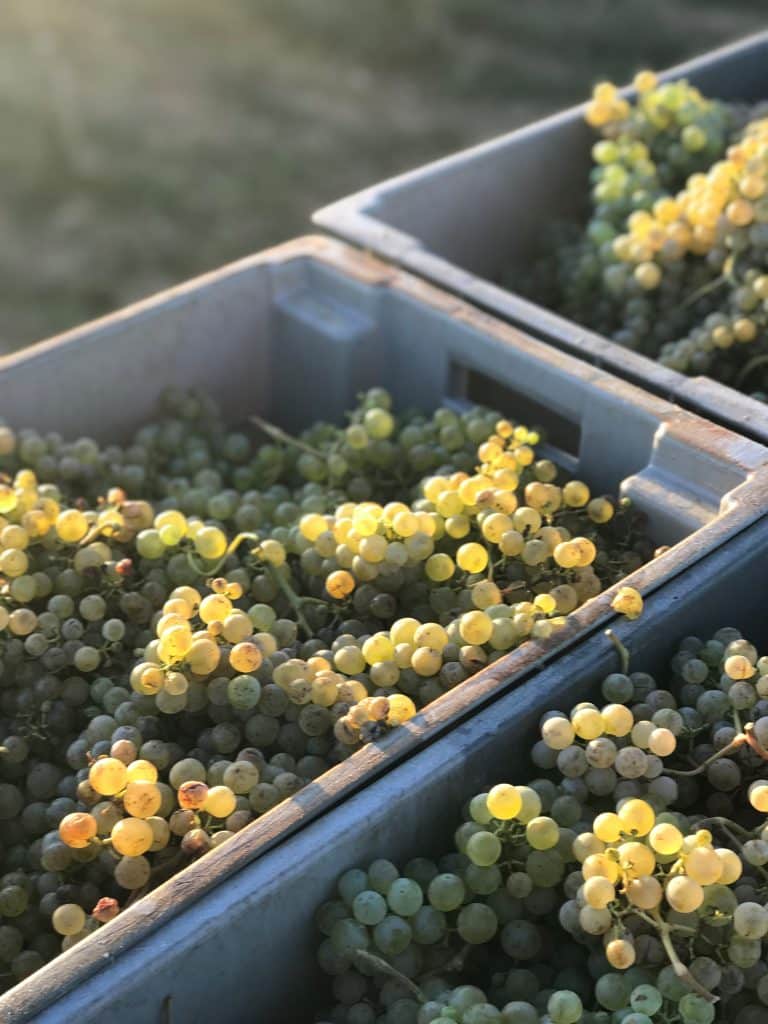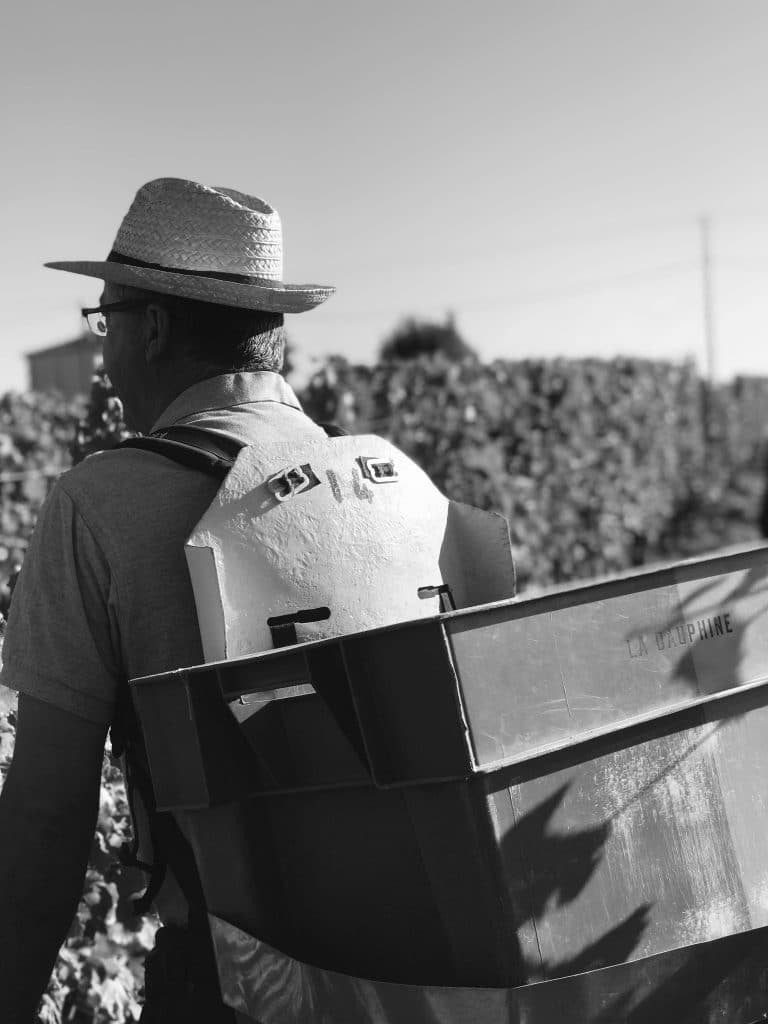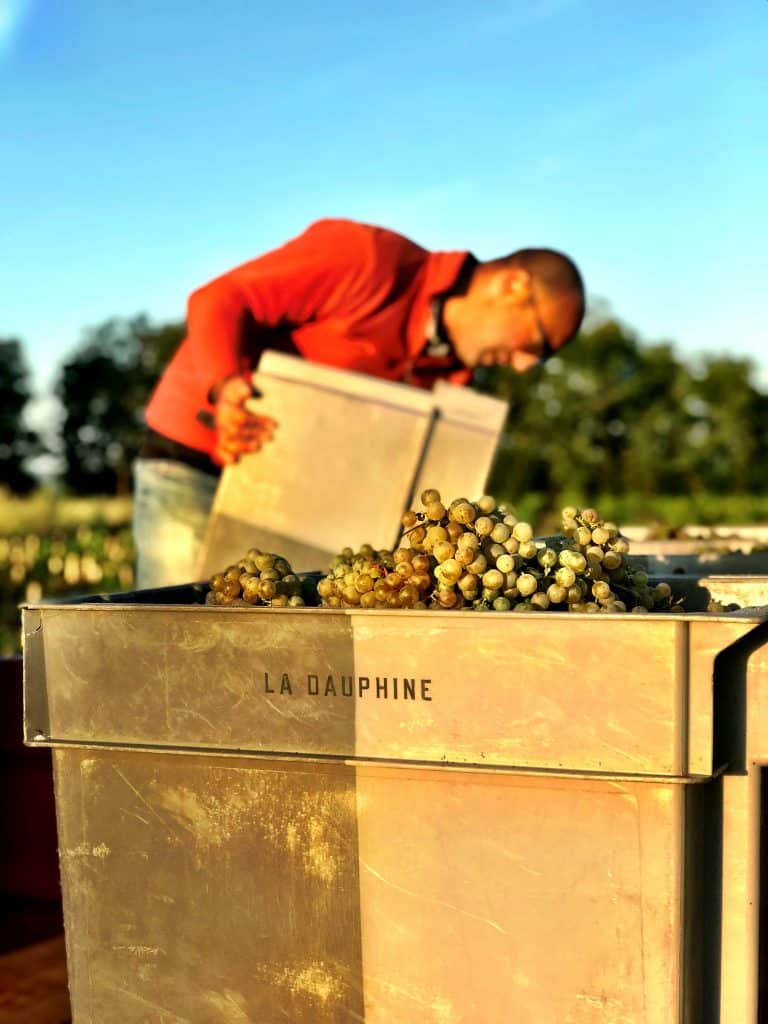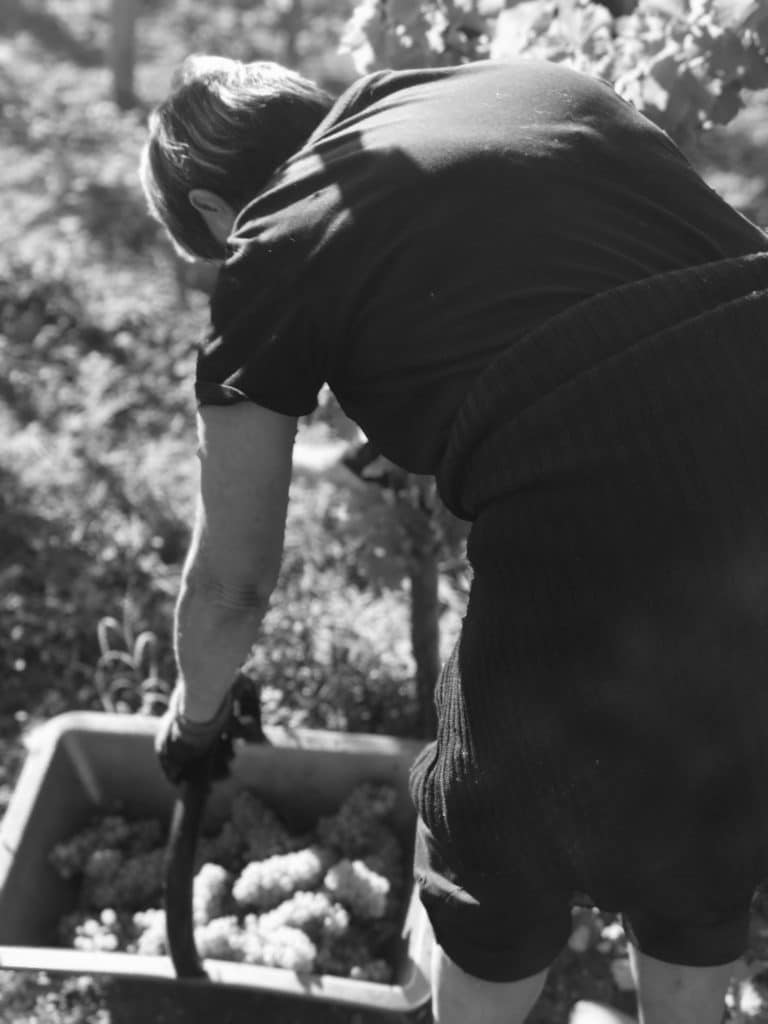 The winemaking has just begun, the first juices are already very aromatic with notes of lychee, citrus and yellow fruits like peach.
This will certainly follow a barrel passage of 6 to 12 months in new oak.
But everything remains to be discovered and decided for this first vintage of organic certified white!