Belgium embraces Château de La Dauphine with "Strong Women Make Big Bottles". This year, the operation organized by the CIVB is focusing on Belgium. It highlights talented women winegrowers from the Bordeaux region and equally talented women restaurateurs in Belgium. They all share a passion for the creation of high-quality products in the world of food and wine.
The restaurant owners from Belgium were invited to Bordeaux for a blind tasting of the winegrowers' wines to decide which one would have the honour of being served in their restaurant. Restaurant owners will be able to offer "special Bordeaux" menus from 18 to 20 November 2021 accompanied by a promotion of double Magnums.
We are delighted to be a part of this imaginative initiative that shines a spotlight on the women of Bordeaux's vineyards.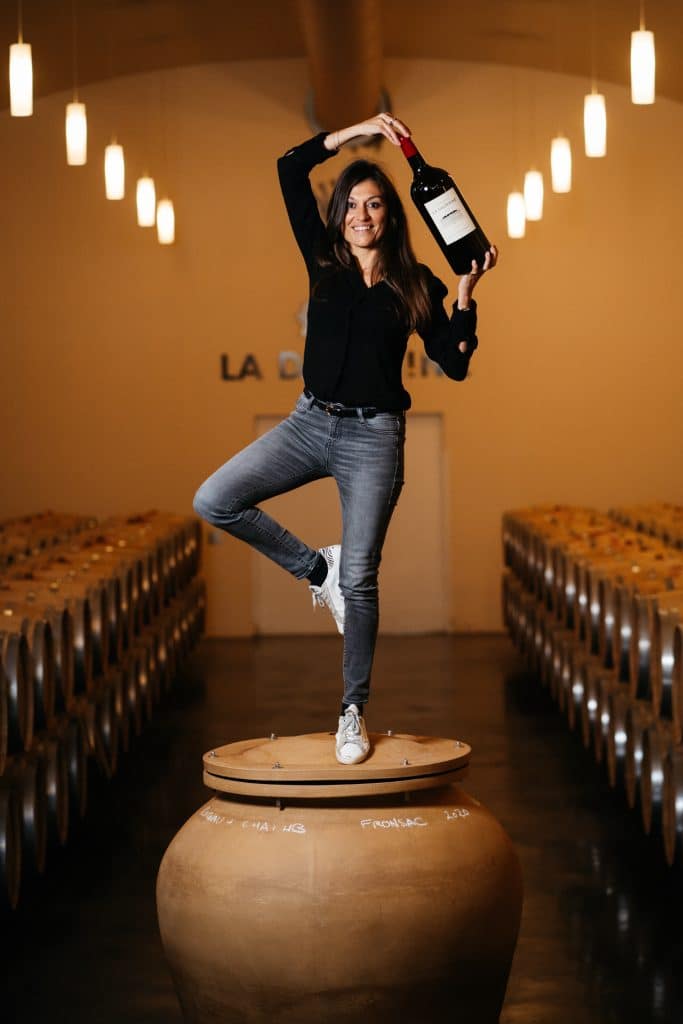 Information