Valentine, Benjamin and Linjing will be delighted to receive you on Monday to Sunday at Château de La Dauphine.
.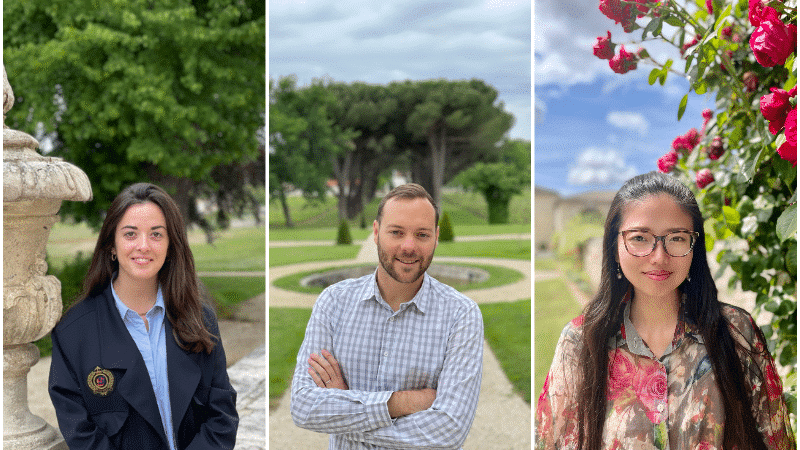 .
Our organic and biodynamic vineyard, our common history with Versailles, and our wines and foods pairing – Choose your experience at La Dauphine, come and live an exceptional moment with us.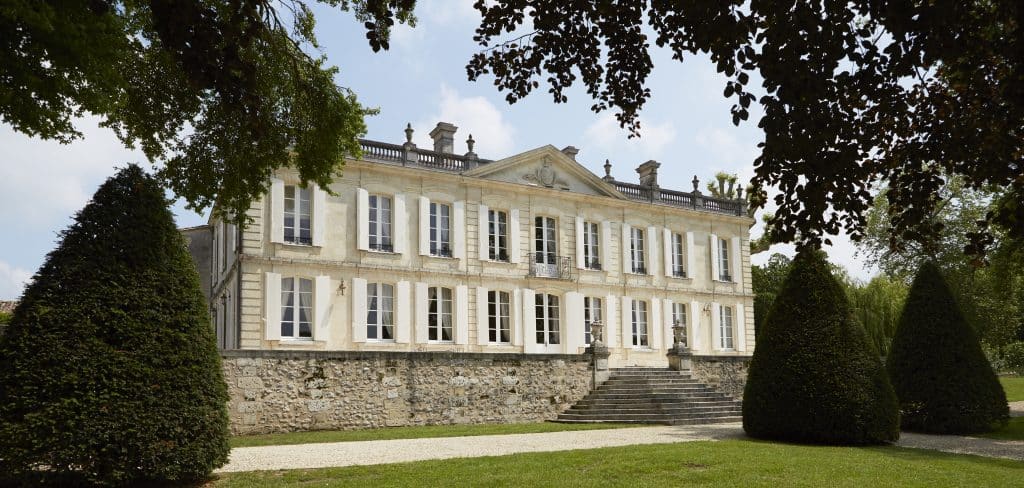 .
.
This summer, come and enjoy an incredible moment in the heart of the rolling landscape of Fronsac. Book your coming at the Château Vrai Canon Bouché :
.