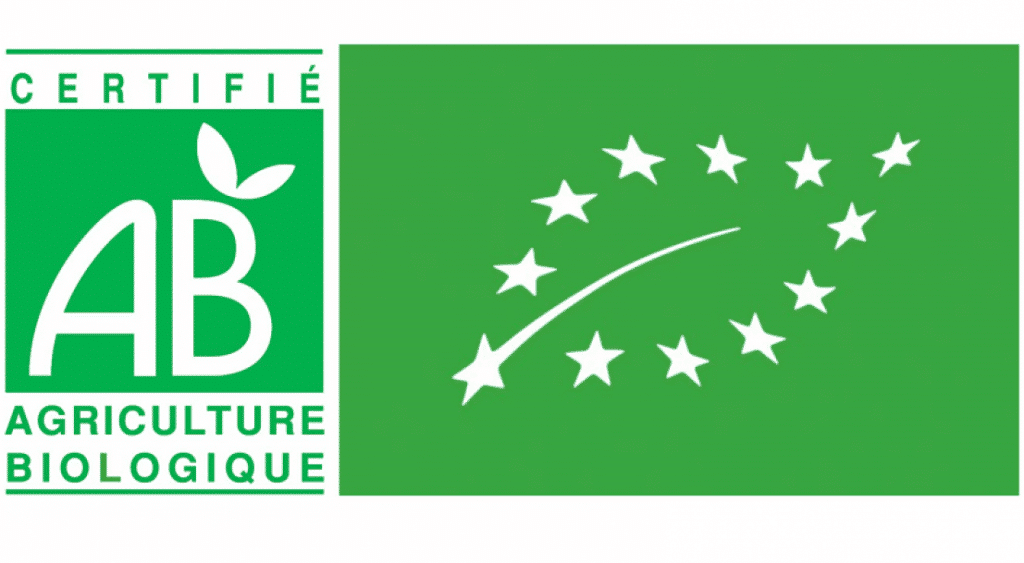 The 2019 vintage: impressive as 2018, or even better !
Following two complex vintages, 2019 proved to be relatively problem-free in the Bordeaux region.
After a generally overcast spring and delicate conditions during flowering, the weather changed radically at the end of June with a period of soaring temperatures. 2019 was one of the warmest years of the decade, with particularly high temperatures in July.
The gradual rise in temperatures and canopy management strategies enabled us to avoid the vines becoming too dry, with the absence of rain keeping them in excellent health, with no defoliation problems or water stress.
The continued warm weather at the end of the summer, which has produced very good vintages in Bordeaux for several years, enabled harvesting of the red grapes at optimal ripeness for each plot. For once, the sporadic rain in September was much appreciated, as it helped the grapes to ripen and increased the volume of juice without compromising the quality of the harvest.
On arrival at the vats, the grapes were small to medium-sized, with ripe skins that released an impressively rich colour. Dazzling fruit flavours and density were quick to follow: minimal extraction during vinification resulted in structured yet silky wines. They present a tremendous aromatic richness, ranging from red and black fruit (blackcurrants, redcurrants, raspberries) to a hint of liquorice and spicy notes for the Cabernet.
It is still too early to make comparisons but this vintage, organic at La Dauphine, with all its positive indicators, could be as impressive as 2018, or even better.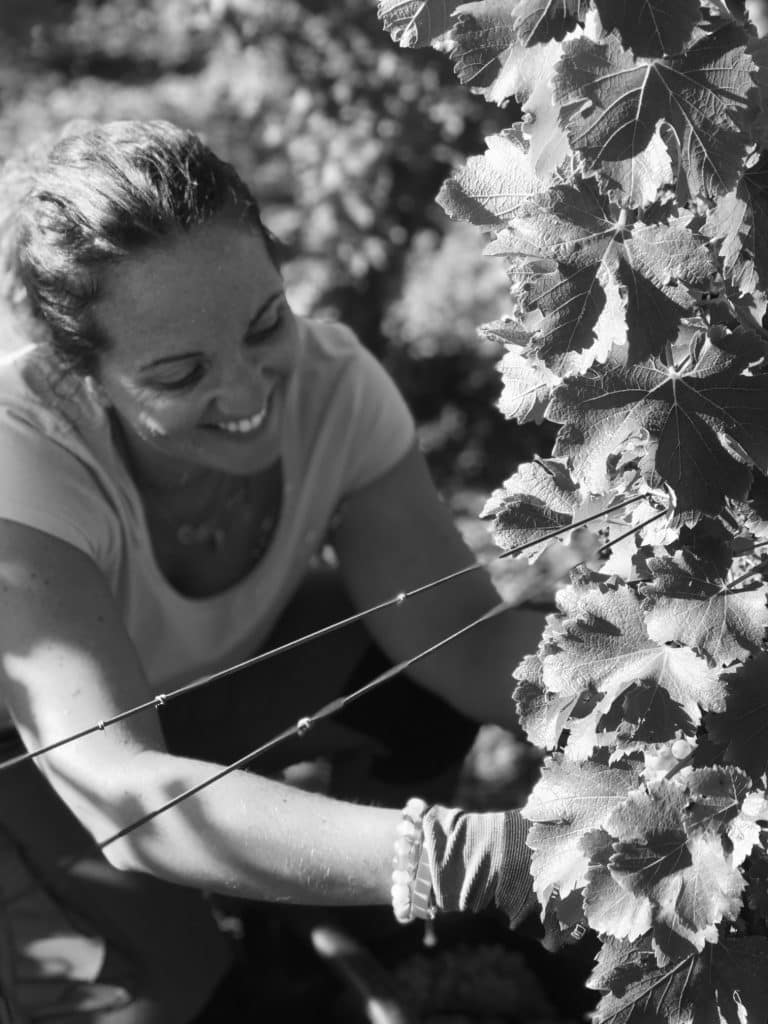 SCORES & REVIEWS
Neal Martin for VINOUS : 92-94
The 2019 de La Dauphine has a superb nose with pure blackberry, boysenberry, and crushed stone aromas, hints of iris and violet emerging with time. The palate is well balanced with crisp acidity, grainy tannins, fine depth and an unerring sense of symmetry on the finish. Yet another freat Fronsac
Antonio Galloni for VINOUS : 91-93 (best score for Fronsac appellation)
Blackberry jam, dark spice, chocolate, licorice, French oak, and new leather all open up in the 2019 La Dauphine. A wine of superb richness and volume, the 2019 is shaping up to be a real beauty. The more extroverted side of Fronsac comes through nicely here.
James Suckling : 92-93
This is a solid, structured red with blackberry and licorice aromas and flavors. Full-bodied with chewy tannins and a rich finish. Really well framed and structured.
Jane Anson pour Decanter : 92
La Dauphine continues its strong showing of the past few vintages here. Absolutely packed full of blackberry and cassis fruits, clear salinity and slate minerality on the finish, juicy and well held together, giving plenty of personality but still managing to convey that it's holding stuff back for future development. A yield of 40h/ha. Certified organic, aged in 30% new oak.
Jeff Leve : 91-93
Deep in color, with flowers and chocolate, along with round, silky textures and a blast of rich, ripe dark red fruits, licorice, earth and spice. The wine meshes fruits, supple textures, espresso, cocoa and a fruity, fresh, silky finish. Drink it young, or age it for a few years.
Lisa Perrotti-Brown pour THE WINE ADVOCATE : 89-91
Very deep purple-black colored, the 2019 de la Dauphine sings of warm blackberries, mulberries, stewed plums and fruitcake with touches of clove oil, chocolate mint and cracked black pepper. Medium to full-bodied, the palate bursts with freshness, lifting the ripe black fruits, finishing long with a pleasant suggestion of chewiness.
Jeb Dunnuck : 90-92
Cassis, violets, spicy oak and wildflower notes all emerge from the 2019 Château de La Dauphine, a medium-bodied beauty with a wonderful sense of purity and elegance, good acidity, and outstanding length. It is not massive but shows the finesse and balance of 2019 vintage.
RVF: 17/20
Une densité, une présence vibrante et une concentration intense, une superbe matière sur la profondeur d'un fruit mûr. Le croquant du fruit vibre sous une matière complexe, riche élégante.
Terre de Vins : 93
Le bio, la biodynamie, l'augmentation progressive de la part de cabernet franc dans l'assemblage (12% cette année)… La Dauphine peaufine son style millésime après millésime, celui-ci est sur un registre floral, délicat, fuselé . C'est le fruit noir à noyau qui domine ce vin digeste et salivant.
Yves Beck : 91-93
85% Merlot, 15% Cabernet Franc – Domaine viticole d'une superficie totale de 53 ha, dont 40 ha dédiés au vin de La Dauphine. Bouquet complexe de fruits noirs, d'épices et de graphite. Le vin est juteux et savoureux en bouche. Il a du corps et est parfaitement soutenu par sa structure, ce qui lui donne du tempérament et de l'élan. Les tanins semblent détendus en arrière-plan et peuvent être comparés à une "force silencieuse". Ils observent, forment l'épine dorsale et laissent la structure animée faire rage paisiblement. Un vin de caractère avec suffisamment de matière pour s'attarder en cave, mais aussi assez de fraîcheur pour être apprécié dans sa jeunesse! Finale crayeuse, fruitée et persistante. 2024-2039
Château de La Dauphine 2019 is organic along a biodynamic philosophy. Information : contact@chateau-dauphine.com ou 05.57.74.06.61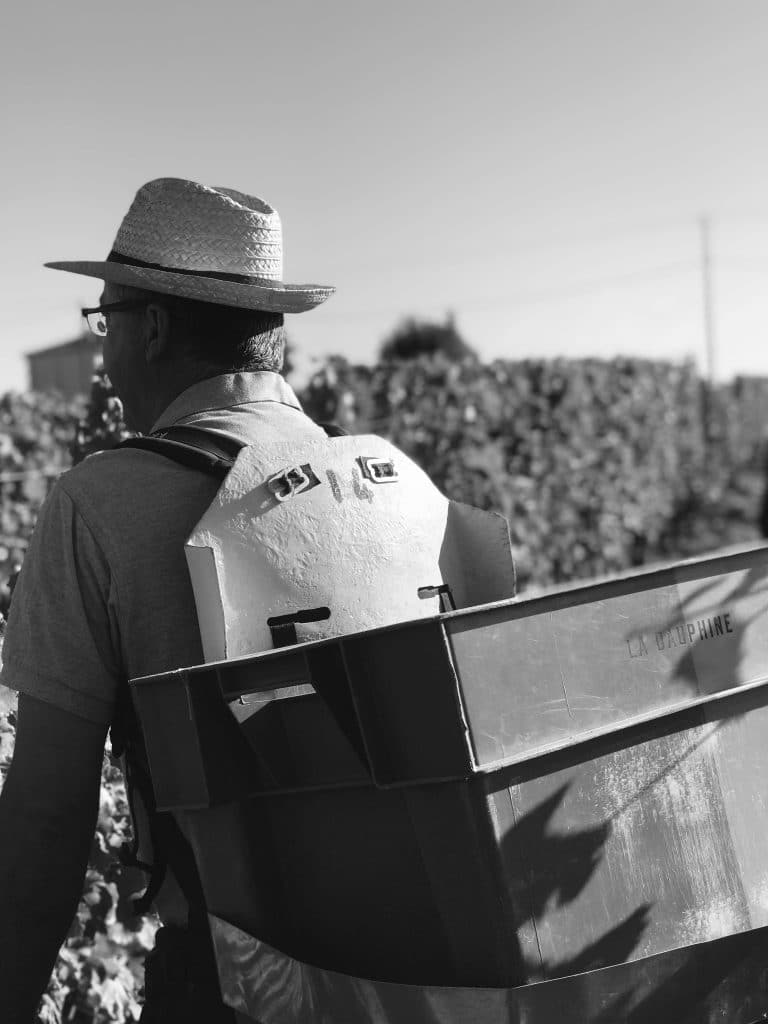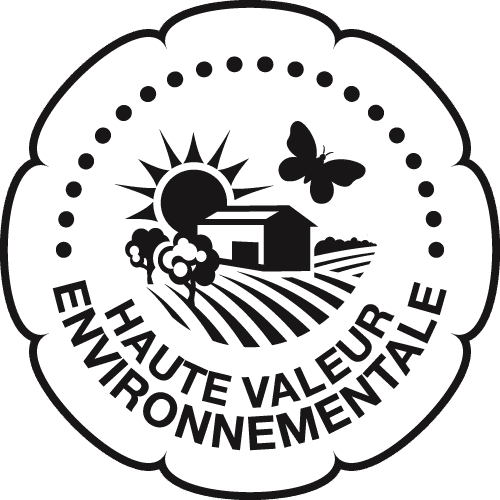 TECHNICAL SHEET
VINEYARD
Total surface : 53 Ha
Surface for this wine : 40 Ha
Yield : 42Hl/Ha
Soil : clay and Limestone, Fronsac molasse, asteria limestone
85% Merlot
15% Cabernet Franc
Planting density 6600 vines/Ha
Average age of the vines : 35 years
Plot by plot harvest from September 23rd to October 3rd 2019
Organic
WINEMAKING
Double sorting table before and after destemming, the grapes are gravity fed into tanks
Fermentation at 28°C Maceration for 30 days
Extraction : Manual
Vertical pressing with separation of the musts
Malolactic fermentation in Barrels (30%)
Maturing of separate batches in oak for 12 months with 30% of new barrels
Alcohol by volume : over 14%