In 2019 we received many international TV shows at the estate, the videos are now released :
TV NOS (Holland)
La Dauphine and our ethical philosophy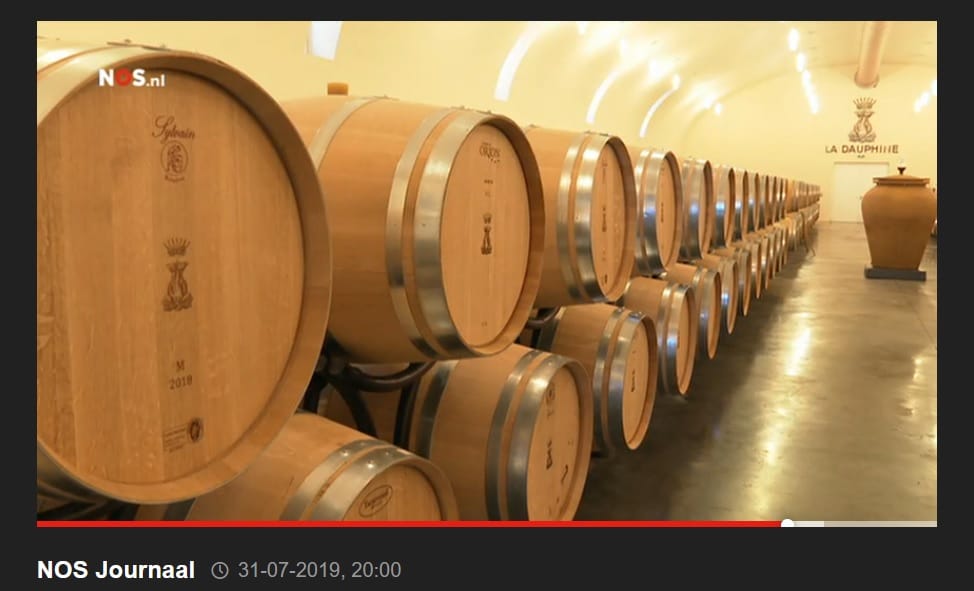 BS FUJI TV (Japan)
Pascal Marie Desmarais discovers la Dauphine and biodynamic farming.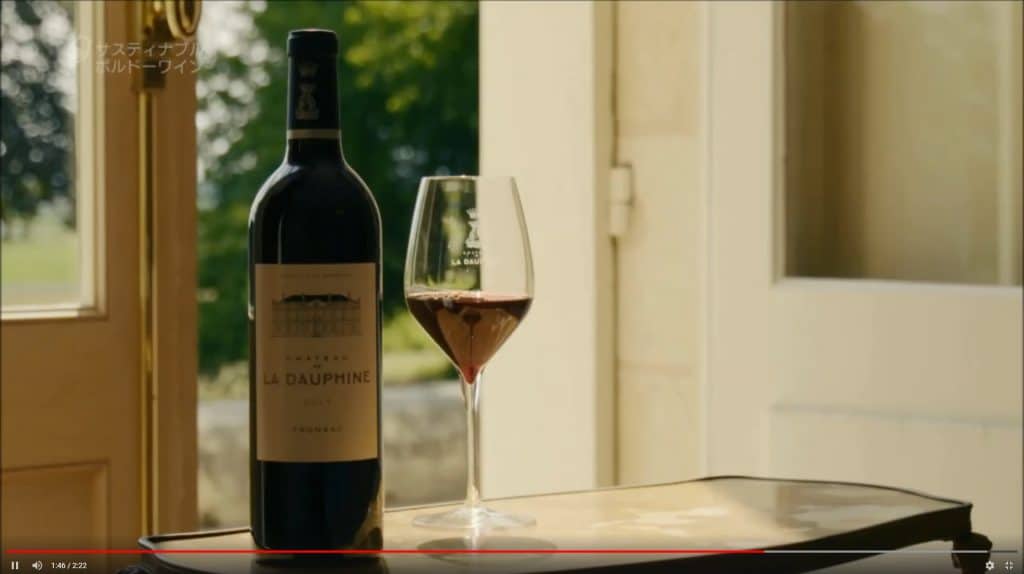 Njam TV (Belgium)
Belgium loves Bordeaux ! How are the wines and what food pairing ?