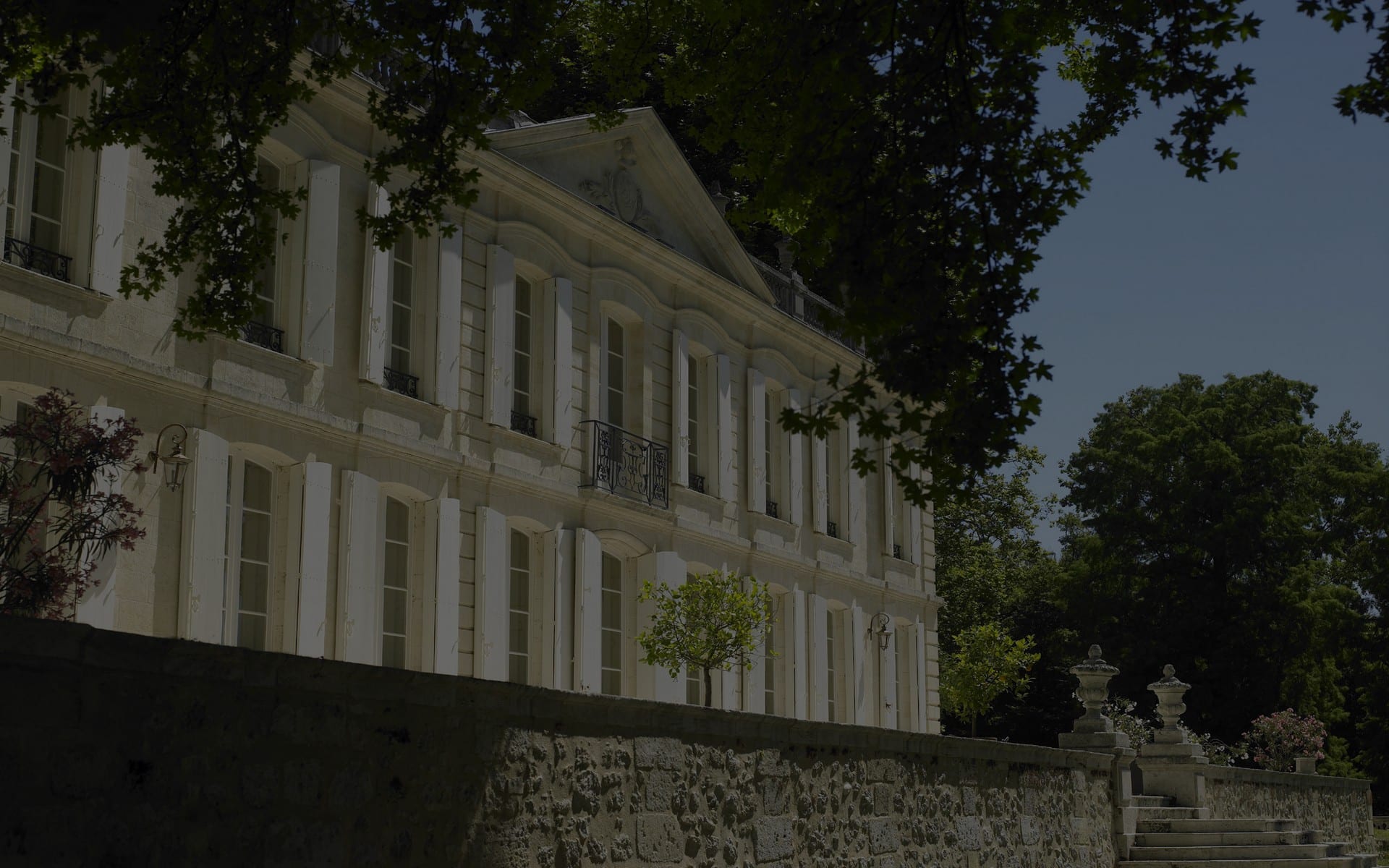 Château de La Dauphine's
Wine Tourism Programme
WINE TOURISM
Château de La Dauphine is delighted to receive visitors throughout the year,
by appointment, for tours, workshops and lunches.
Close to Saint Emilion, in the heart of the historic Fronsac appellation, Château de La Dauphine is a gem, an elegant blend between history and modernity, that will enchant your journey in the vineyard.

Our remarkable wine tourism experiences were acknowledged many times with several gold awards : in 2014 for the Architecture & Landscape category, in 2016 for the food category. Also in 2018 for Sustainable Wine Tourism Practices and in 2020 for the Innovative Wine Tourism Experiences category.
Château de La Dauphine was also 2020 International winner of the contest Best of Wine Tourism.
Our winetourism experiences are available, please see below or feel free to contact us contact@chateau-dauphine.com
Experience excellence and authentic French Art de Vivre by choosing Château de La Dauphine !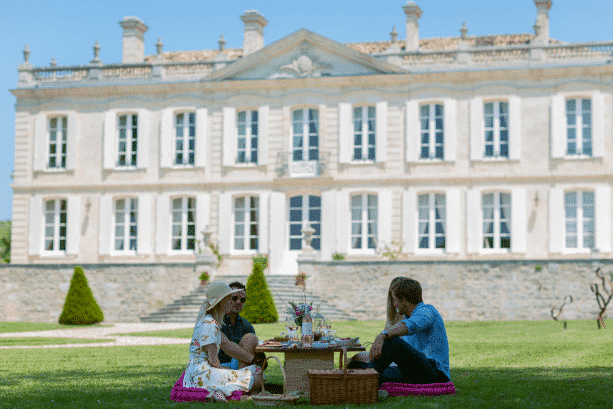 Tour & Picnic in the park
Classic tour with the tasting of 2 wines.
Your picnic in a basket for you to enjoy in the park, facing the château. Accompanied by one wine.

Individual rate: €38.00 inc. tax/person
45 min tour + tasting of 2 wines + picnic with one wine.
By reservation 72 hours in advance.
From May to October, Monday to Friday
Only available for private groups of 4 to 8 people.

> Book <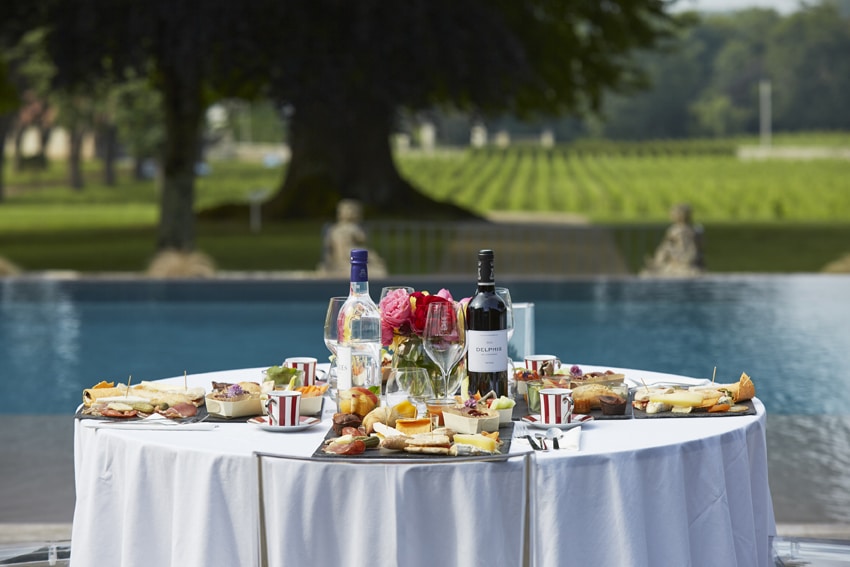 Tour & Summer Lunch
Classic tour with the tasting of 2 wines.
Lunch served on slate platters of cold dishes (gazpacho, cold meats, cheese, club sandwiches etc.) next to the property's beautiful infinity pool. Accompanied by one wine.

Individual rate: €43.00 inc. tax/person
45 min tour + tasting of 2 wines + lunch with one wine.
Platters must be reserved 72 hours in advance.
From May to October.
Only available for private groups of 4 to 12 people max.

> Book <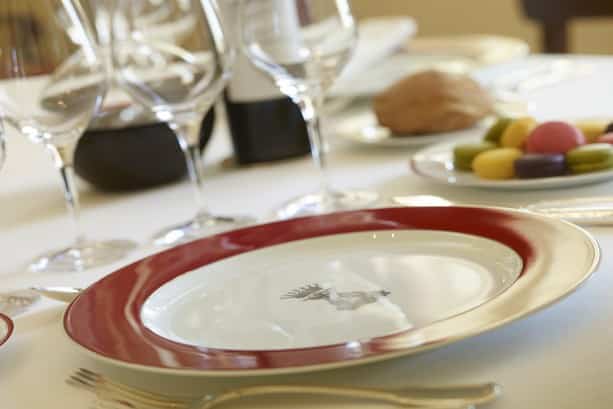 Tour & Casual Lunch or Diner
Classic Tour.
Seated lunch at the château, with service. A unique 3-course menu of delicious local products; and a barbecue over vine-cuttings. Accompanied by our two wines.

Individual rate: Lunch €60.00/ diner €65.00 inc. tax/person, including wine.
All year round, lunchtime only. Served in the Château's private rooms.
By reservation at least three weeks in advance.
We are not a restaurant , it is only for private groups of 15 people, maximum 48.

> Book <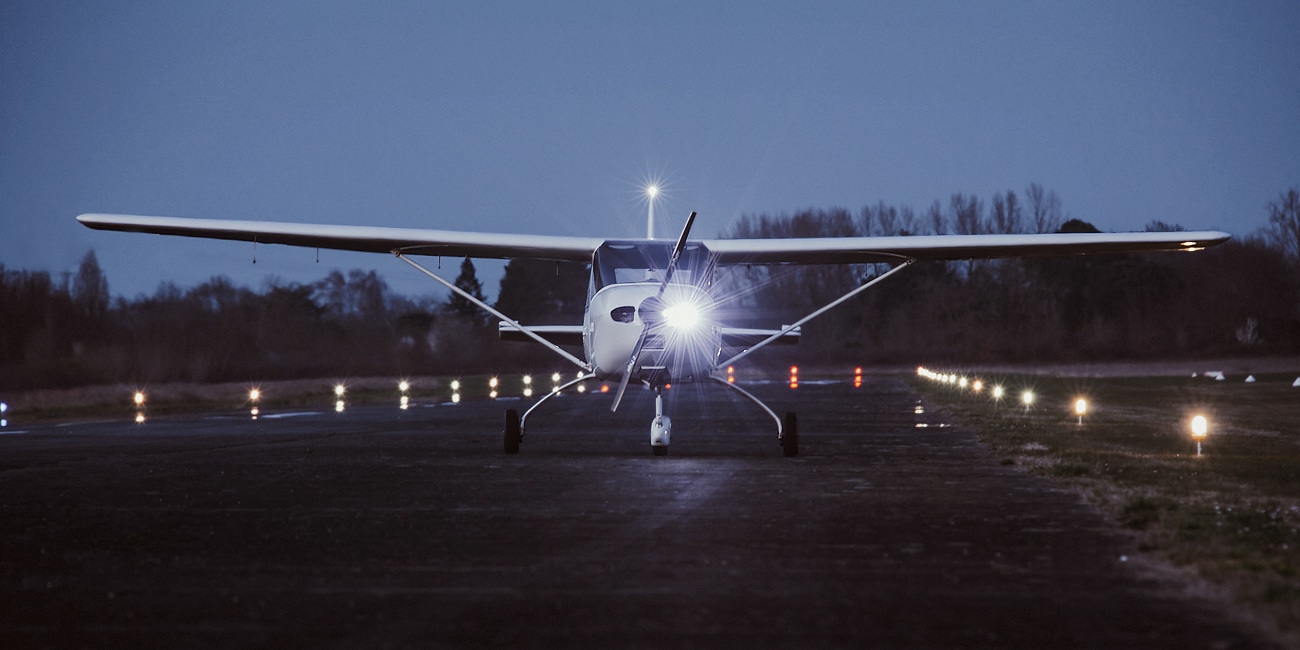 ULM Option
Complete the visit of your choice with a 30-minute ULM flight with Bertrand. Treat yourself to a breathtaking view of the Château de La Dauphine and its hilly vineyards, the meanders of the Dordogne and its treasures.

30 min flight
1 person at a time
Price: 110.00€ including tax/person.
Minimum booking 7 days before
Available from March to October

> Book<